Request a viewing
Request a viewing
For sale

Return to Listings

View images
1/15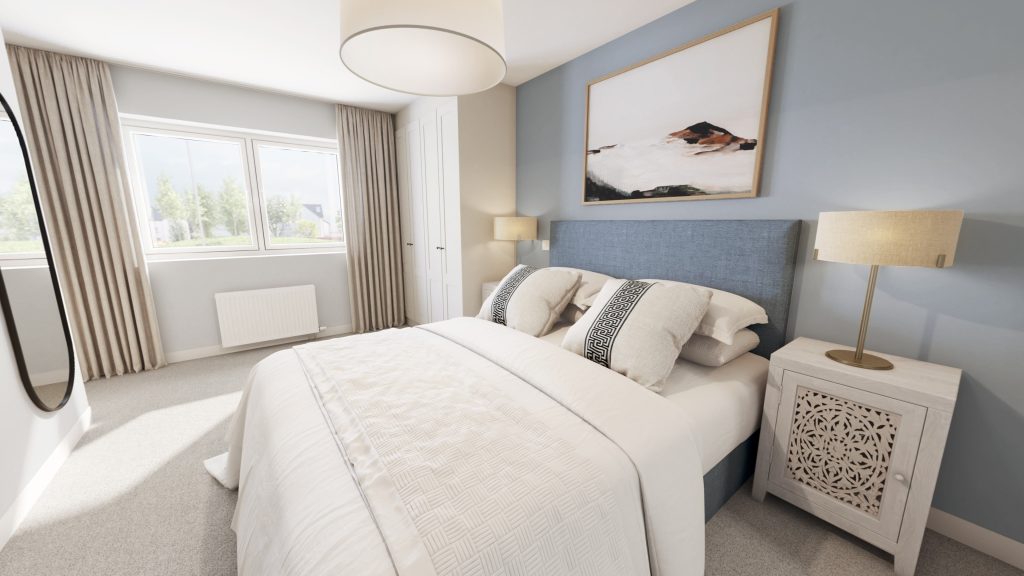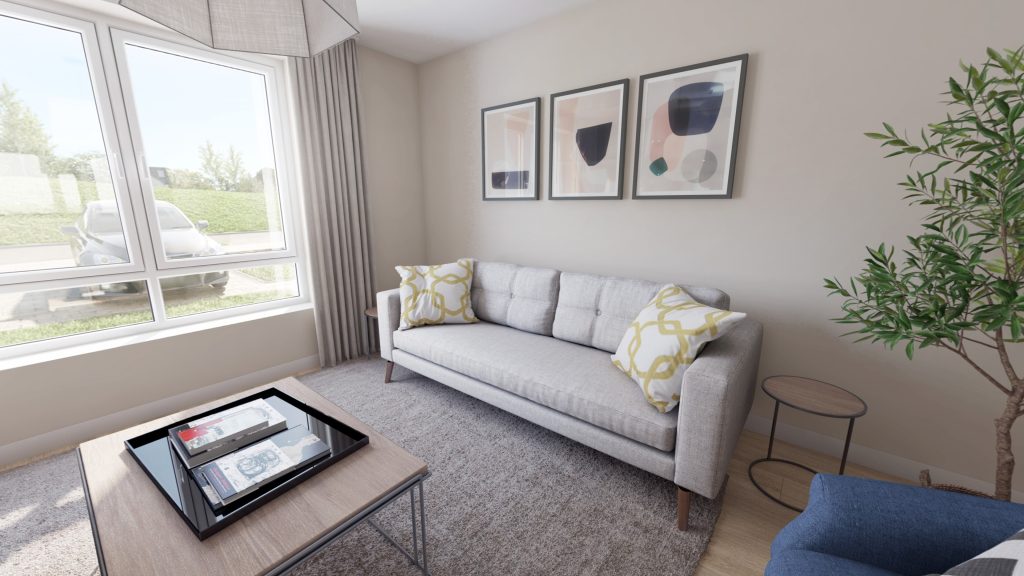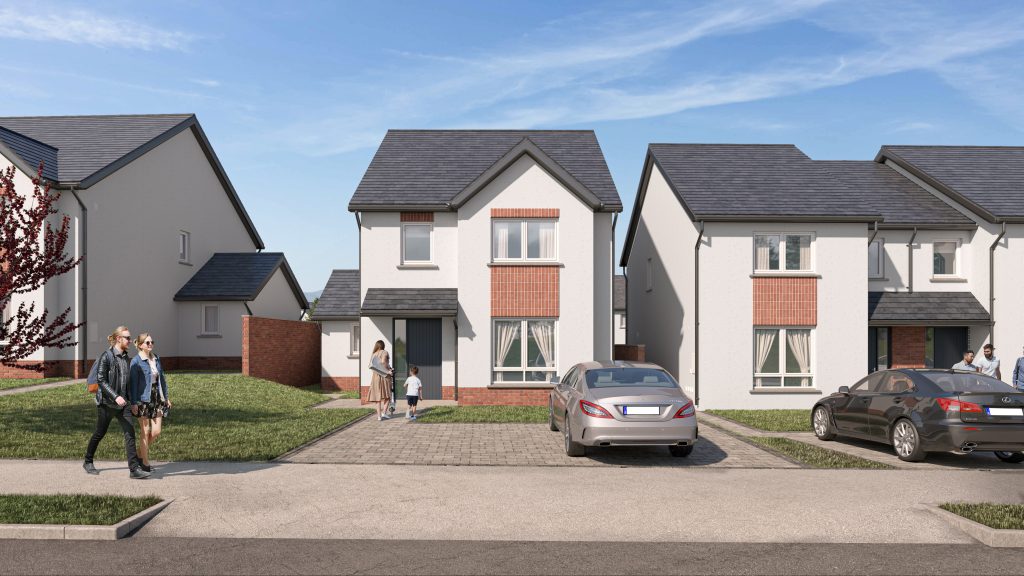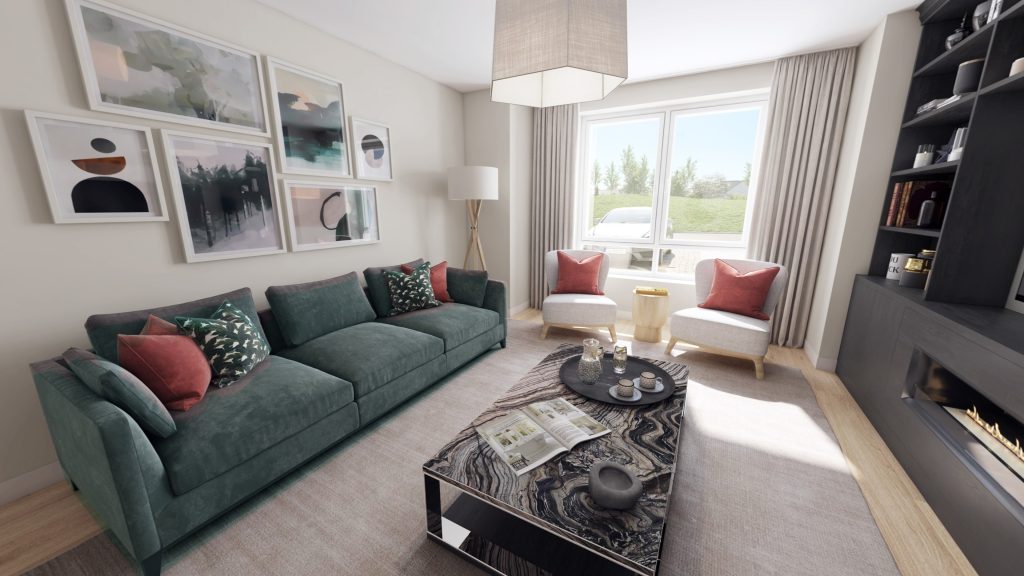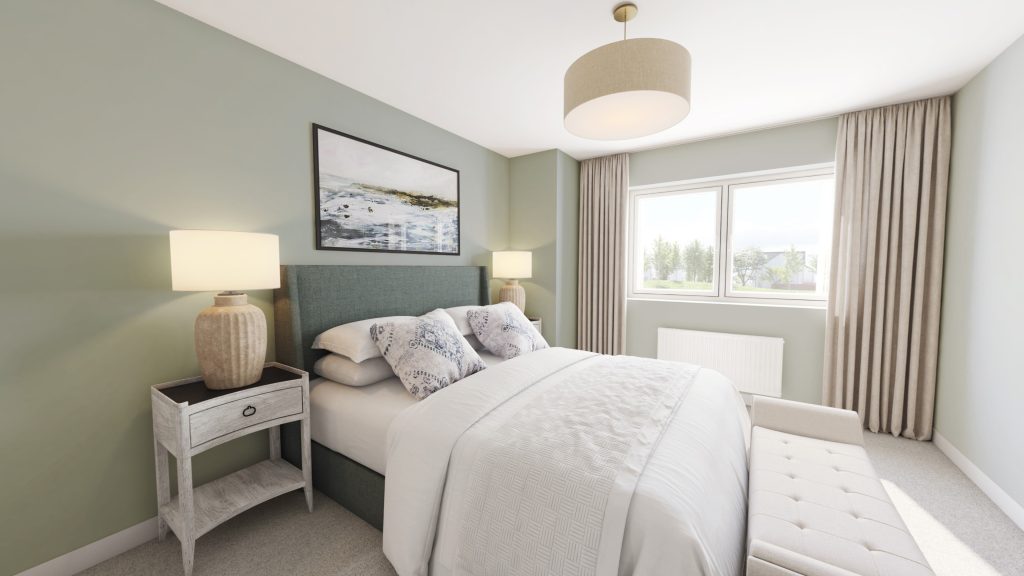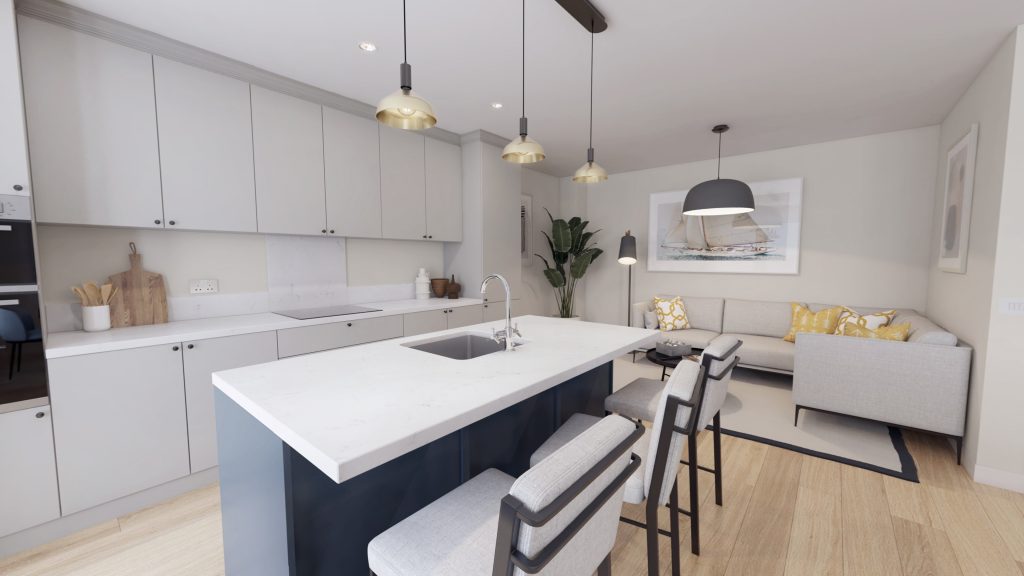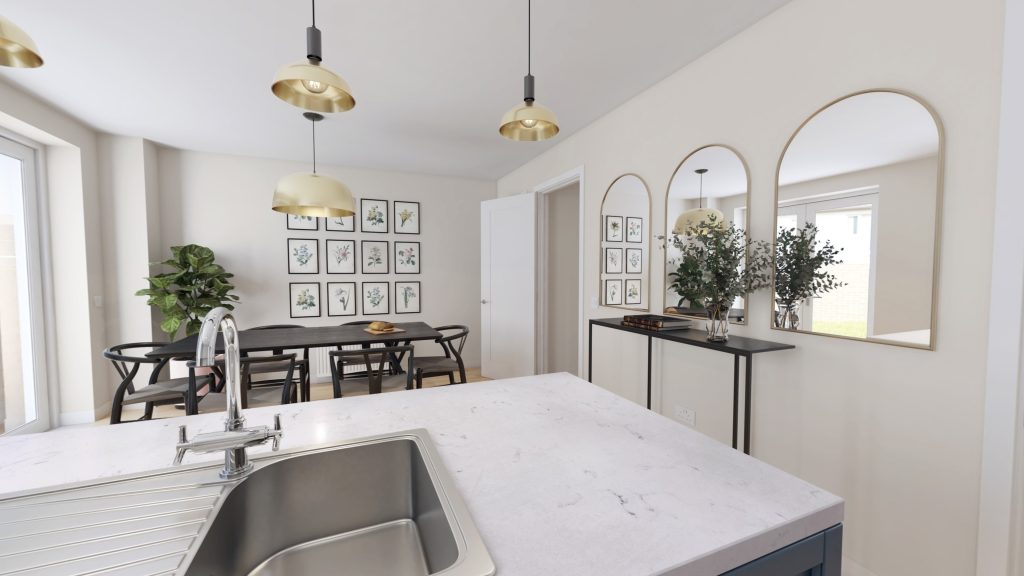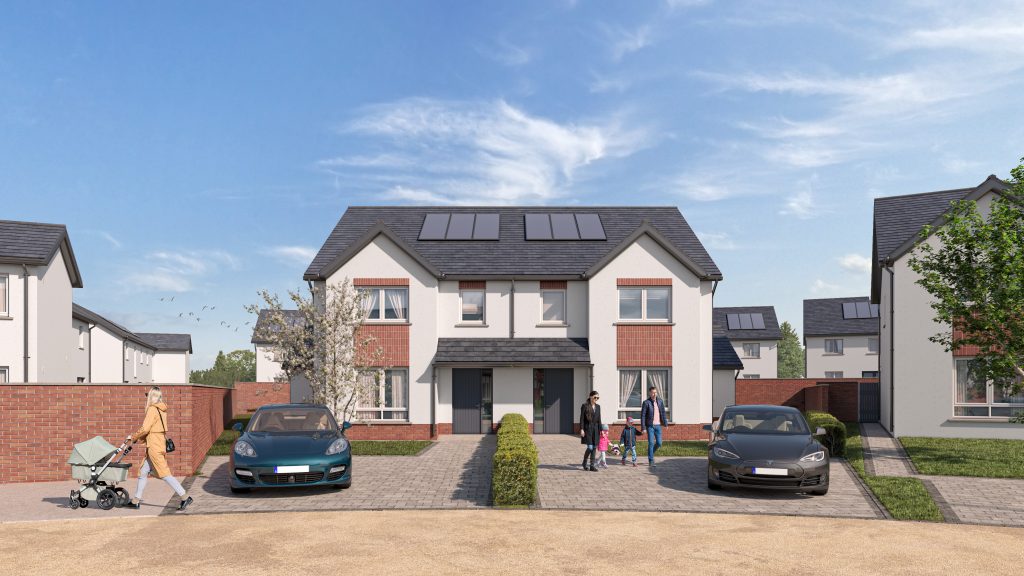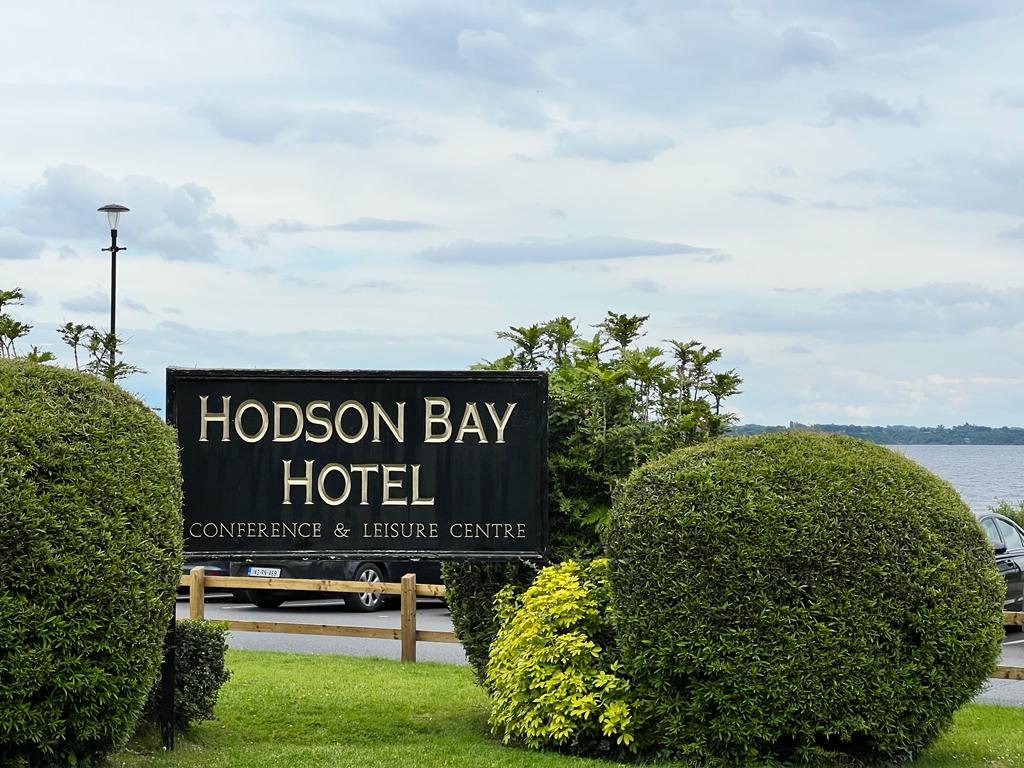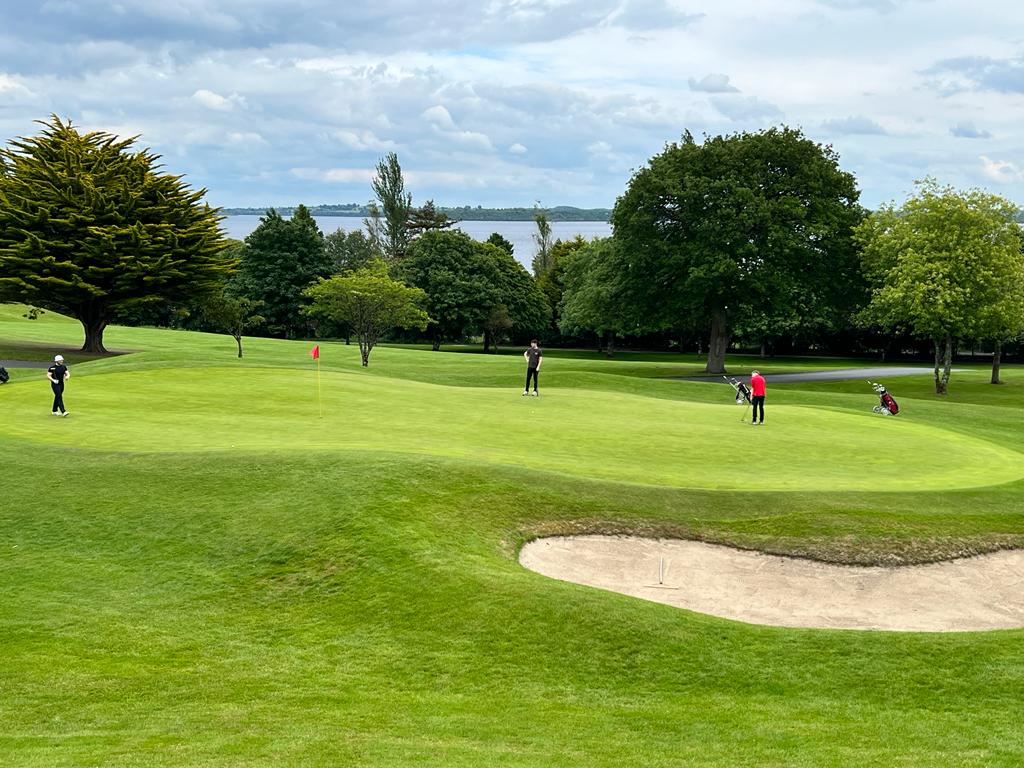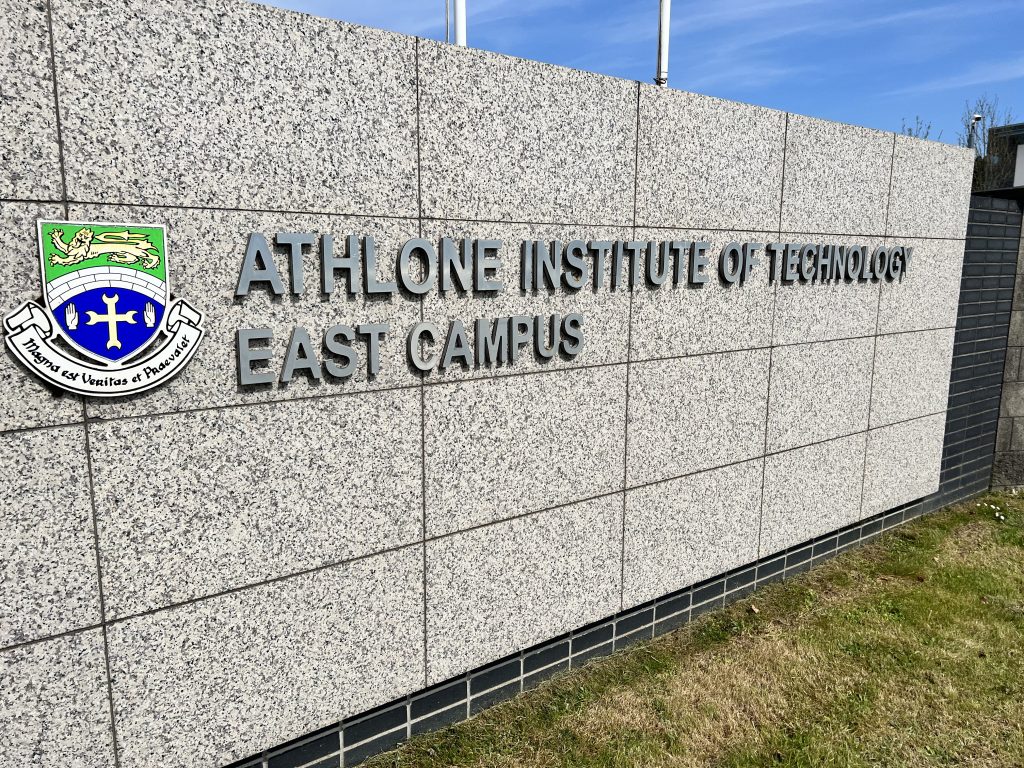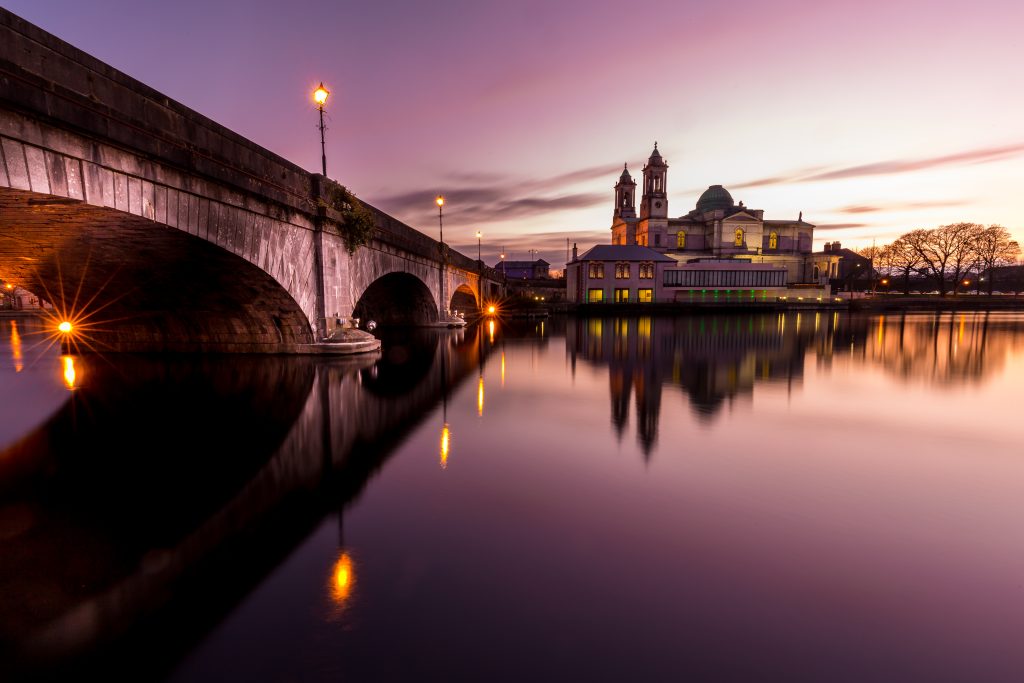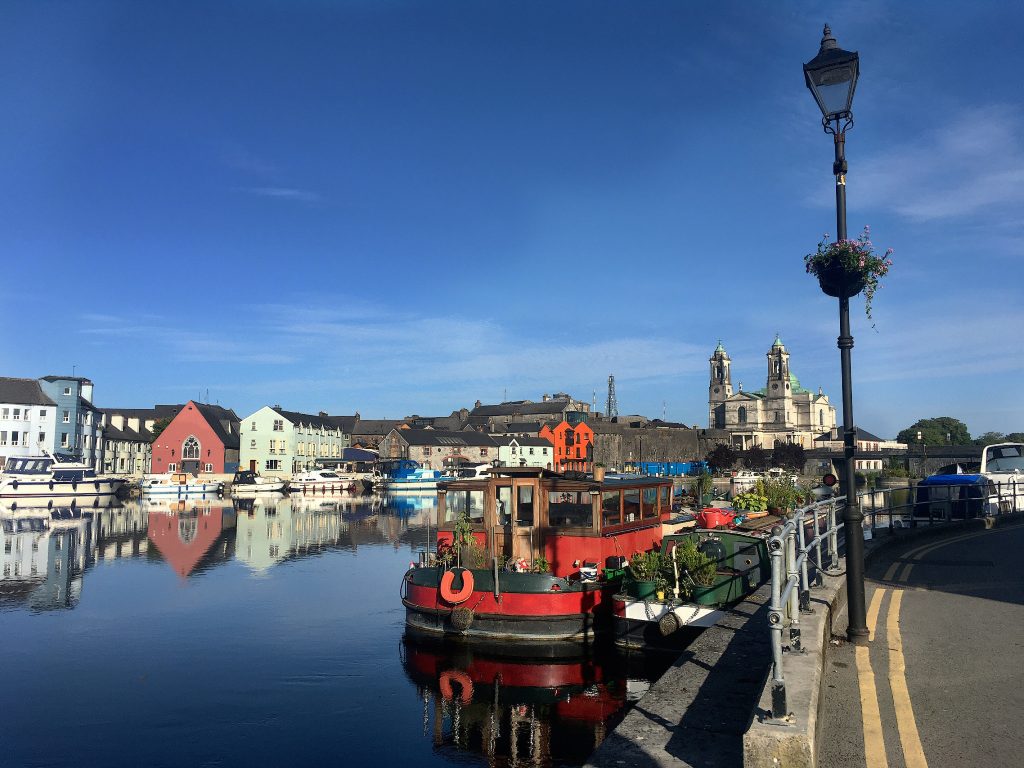 Overview

Terraced

64 - 223 sq m

0

0

0
Gracefields @ Drumaconn, Athlone, Co.Westmeath – A New Development of 2, 3, 4 & 5 Bedroom Homes
Gracefields, a new development of spacious 2,3,4 and 5 bedroom family homes located on the edge of Athlone Town.  A wonderful addition to the popular Drumaconn community, offering growing families an opportunity to put down roots in this amenity-rich, friendly neighbourhood. Close to excellent transport links, schools, retail and industrial parks and much more.
Gracefields is located just off the N55 main road and close to the N6, which links Dublin with Galway. Travellers can reach either city quickly and easily; alternatively, as Athlone is on the main Dublin-Galway rail line, they can sit back and enjoy the scenic countryside on this fast and frequent service.
For workers and students looking for more localised travel, Bus Éireann runs a regular daily route around the town and its surrounds, as well as its popular commuter routes between towns and cities. There are also several private bus operators running services from Athlone to every corner of Ireland, including the popular Aircoach service to Dublin Airport.
For further details contact Knight Frank New Homes at +353 1 237 4500 / newhomes@knightfrank.ie
Show more