To let

Return to Listings

View images
1/5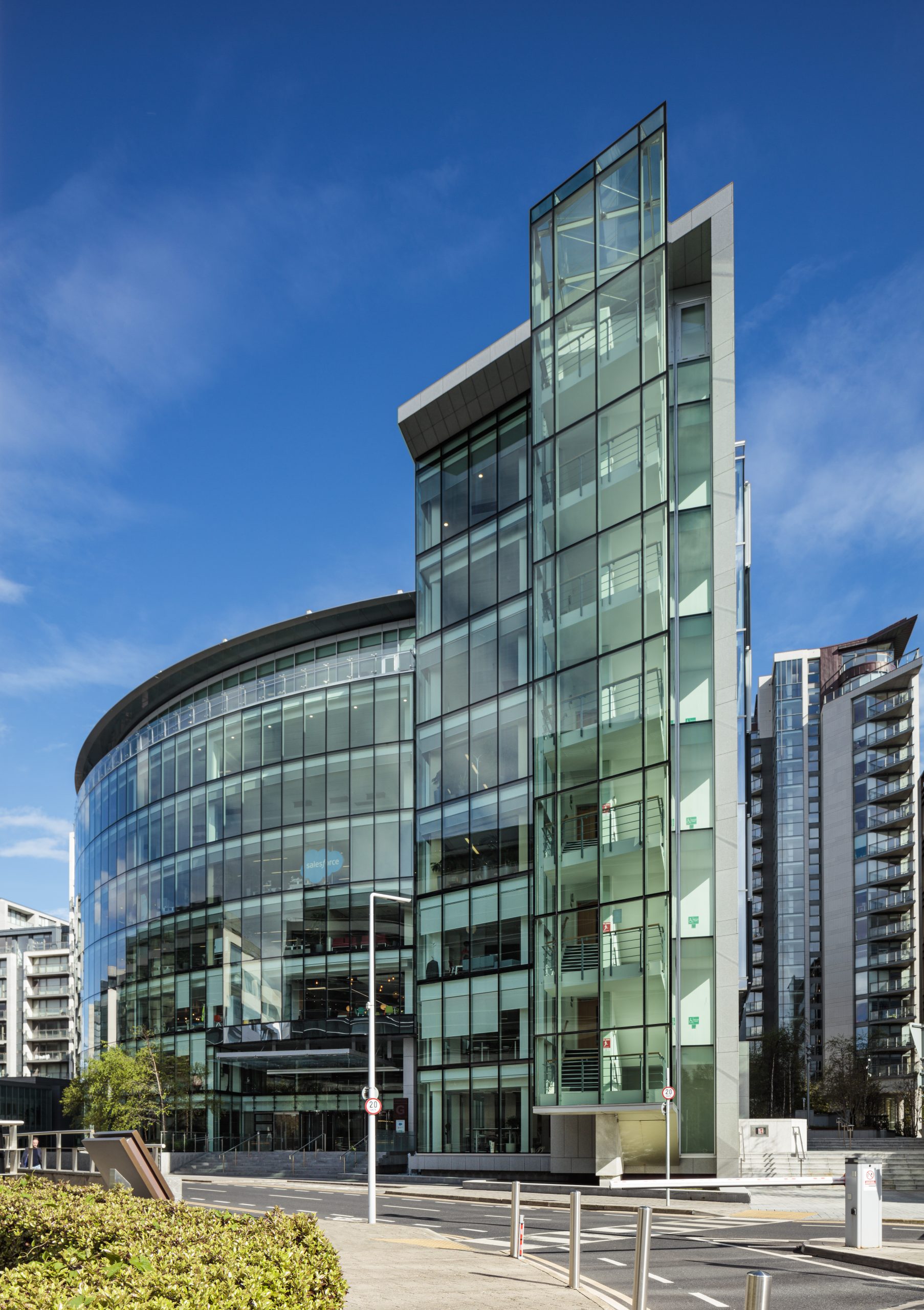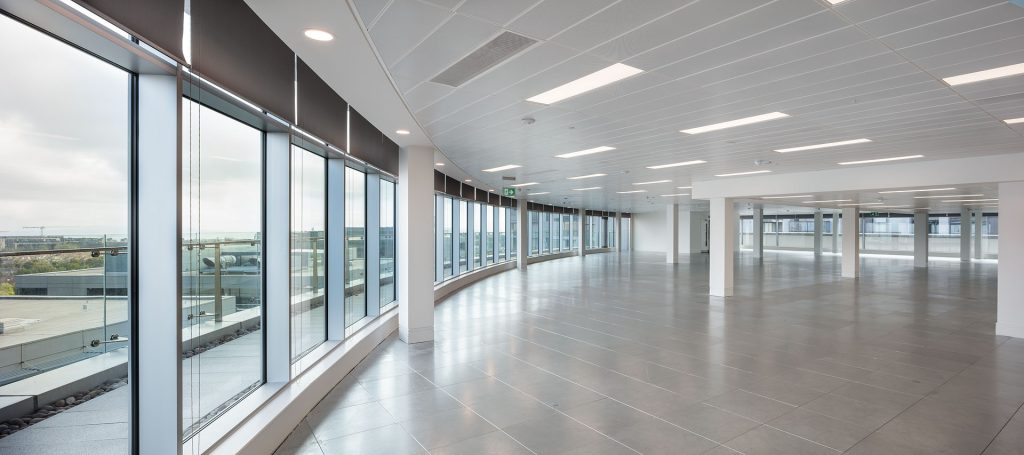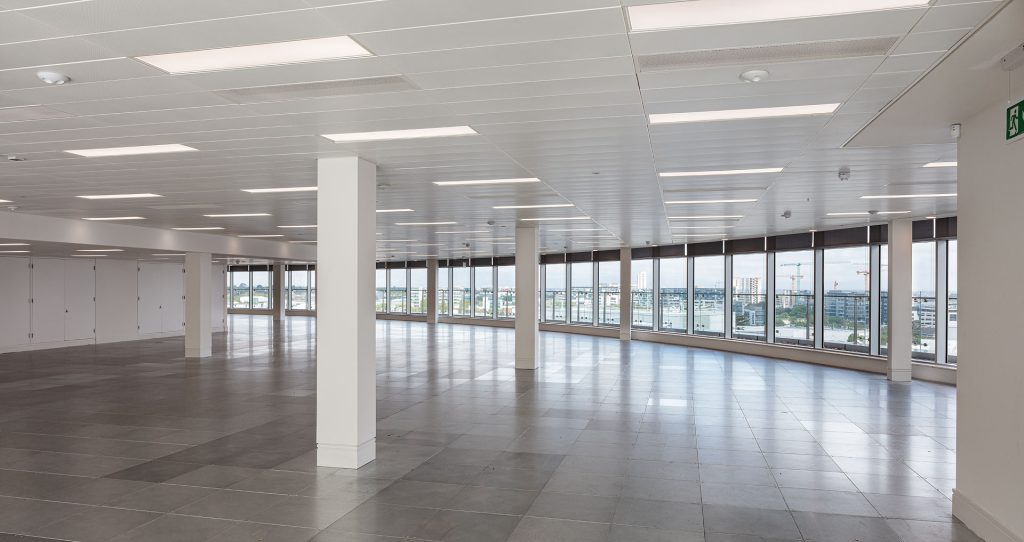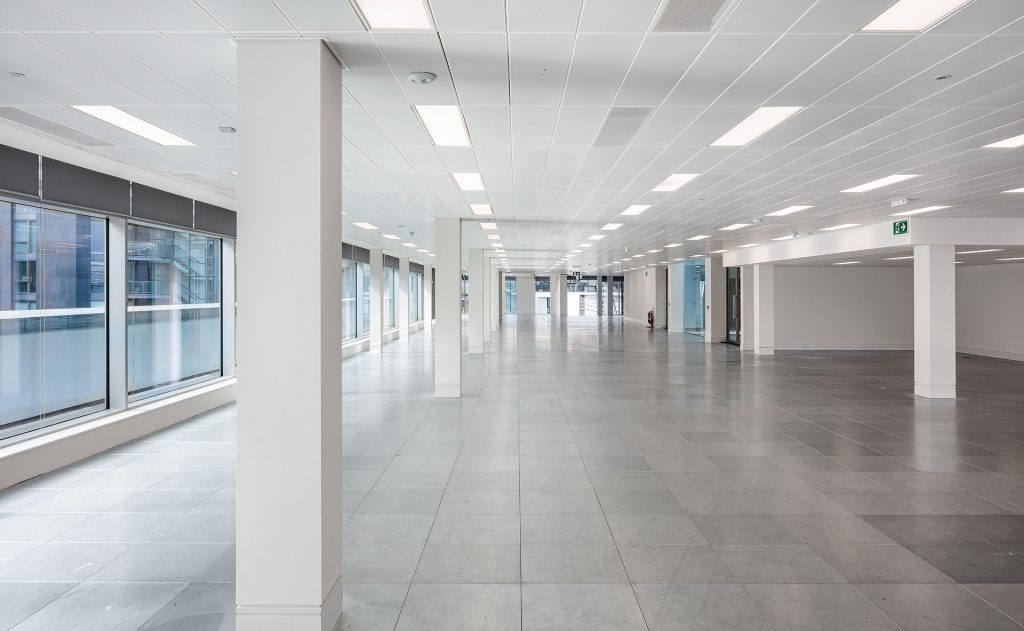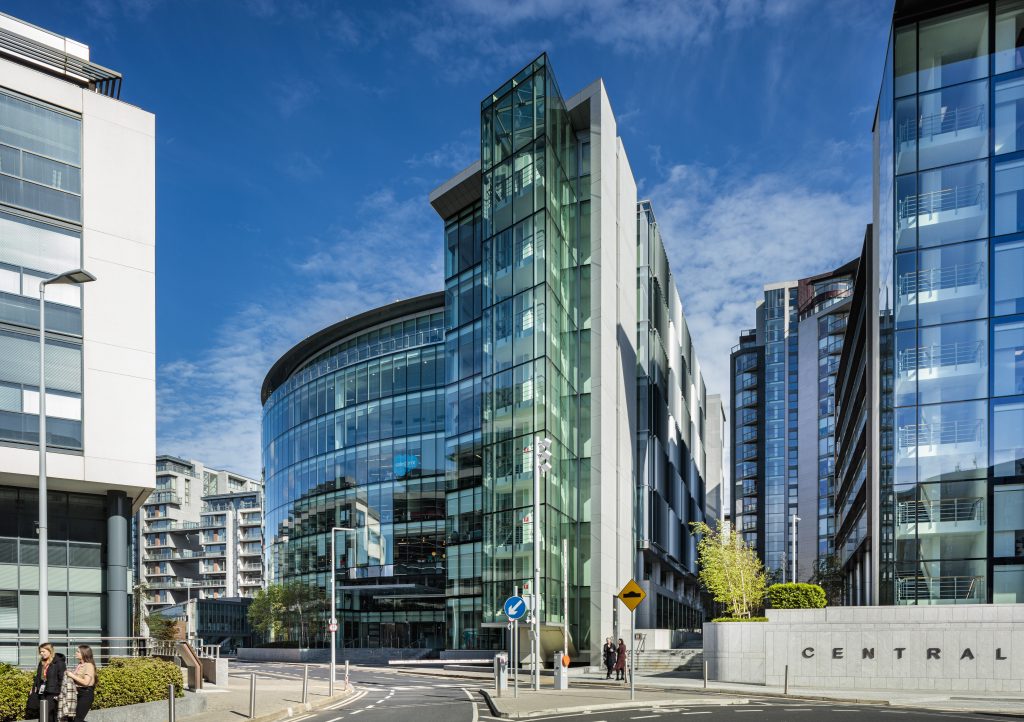 Overview

Offices

2,219 - 7,066 sq m
Building G is an 8-storey office building extending to approximately 180,000 sq.ft. (G.I.A), occupying a prominent position in Central Park, Dublin's most desirable and sought after office campus. The building is currently multi-let and is home to well-known
occupiers such as Mainstream Renewable Power, MarketStar Europe and Sage.
The top three floors (5th, 6th & 7th) in Building G are presented in Cat A condition and can provide accommodation from 23,887 sq.ft to 76,053 sq.ft. All three floors have been completely upgraded along with the lift lobbies, reception, toilets and the atrium area.
The 3rd and 4th floors are also available and offer high quality accommodation. Both floors extend to approx. 25,300 sq.ft each.
Central Park is located approximately 10km south of Dublin City Centre and can be easily accessed from all parts of Dublin and the nearby commuter counties. The Central Park Campus is considered one of the best connected office developments in Dublin with the M50 Motorway providing rapid vehicular access. In addition, occupiers can avail of the Green Line Luas on site, connecting them to Dundrum Town Centre and Dublin City Centre.
Specifications:
Raised access floors with power
Four-pipe fan coil air conditioning
Plastered and painted walls
Metal suspended ceiling tiles
High quality common areas
17 showers and ample lockers
Secure basement car parking
Ample bicycle parking spaces
Show more
Schedule of Accommodation
| | | |
| --- | --- | --- |
| Office Space | Sq Ft | Sq M |
| 3rd Floor | 25,288 | 2,349 |
| 4th Floor | 25,288 | 2,349 |
| 5th Floor | 26,081 | 2,423 |
| 6th Floor | 26,085 | 2,424 |
| 7th Floor | 23,887 | 2,219 |
| (with Terrace) | (1,425) | (132) |
| Total | 126,629 | |
Show more
Show less
Show more