Sold

Return to Listings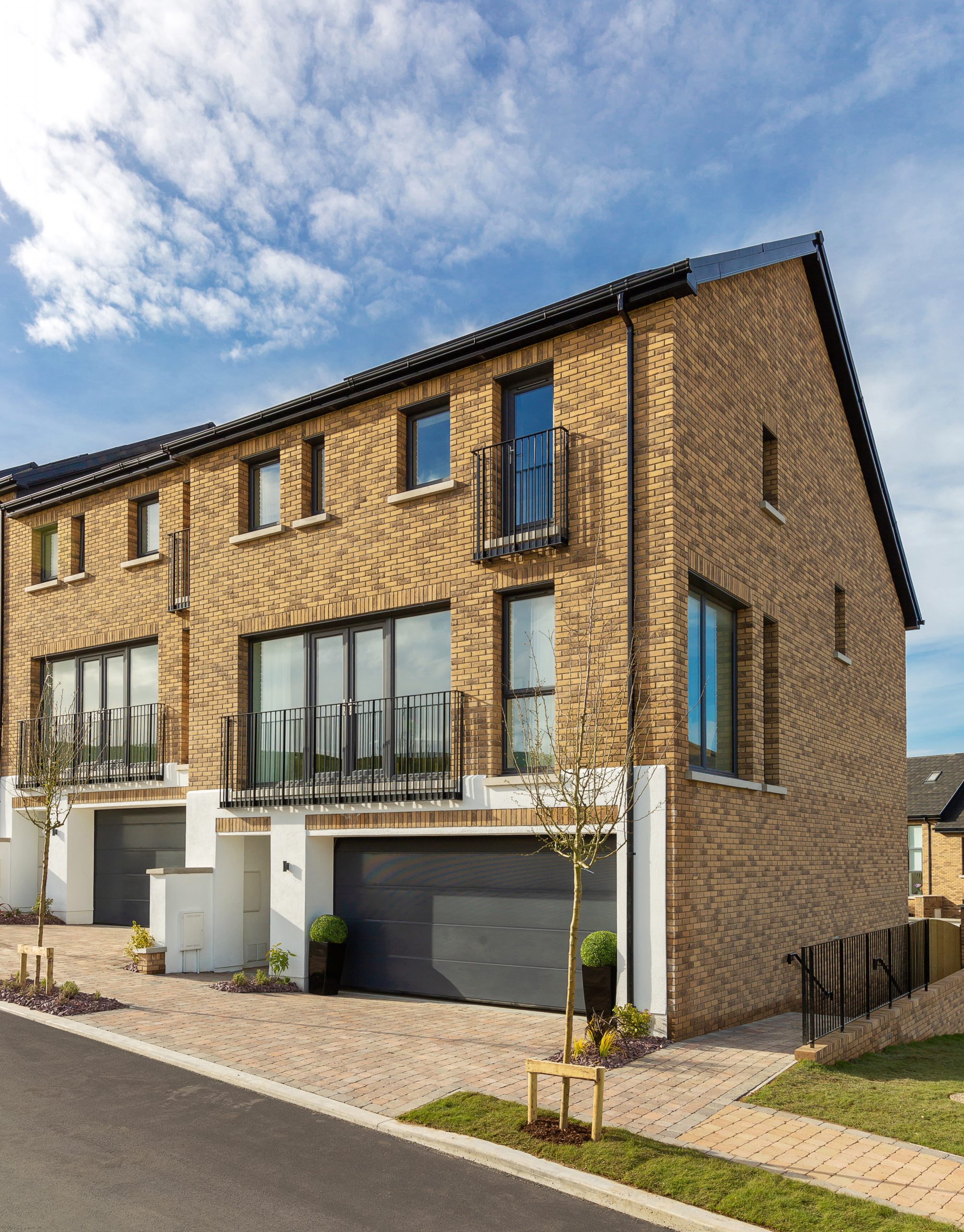 View images
1/1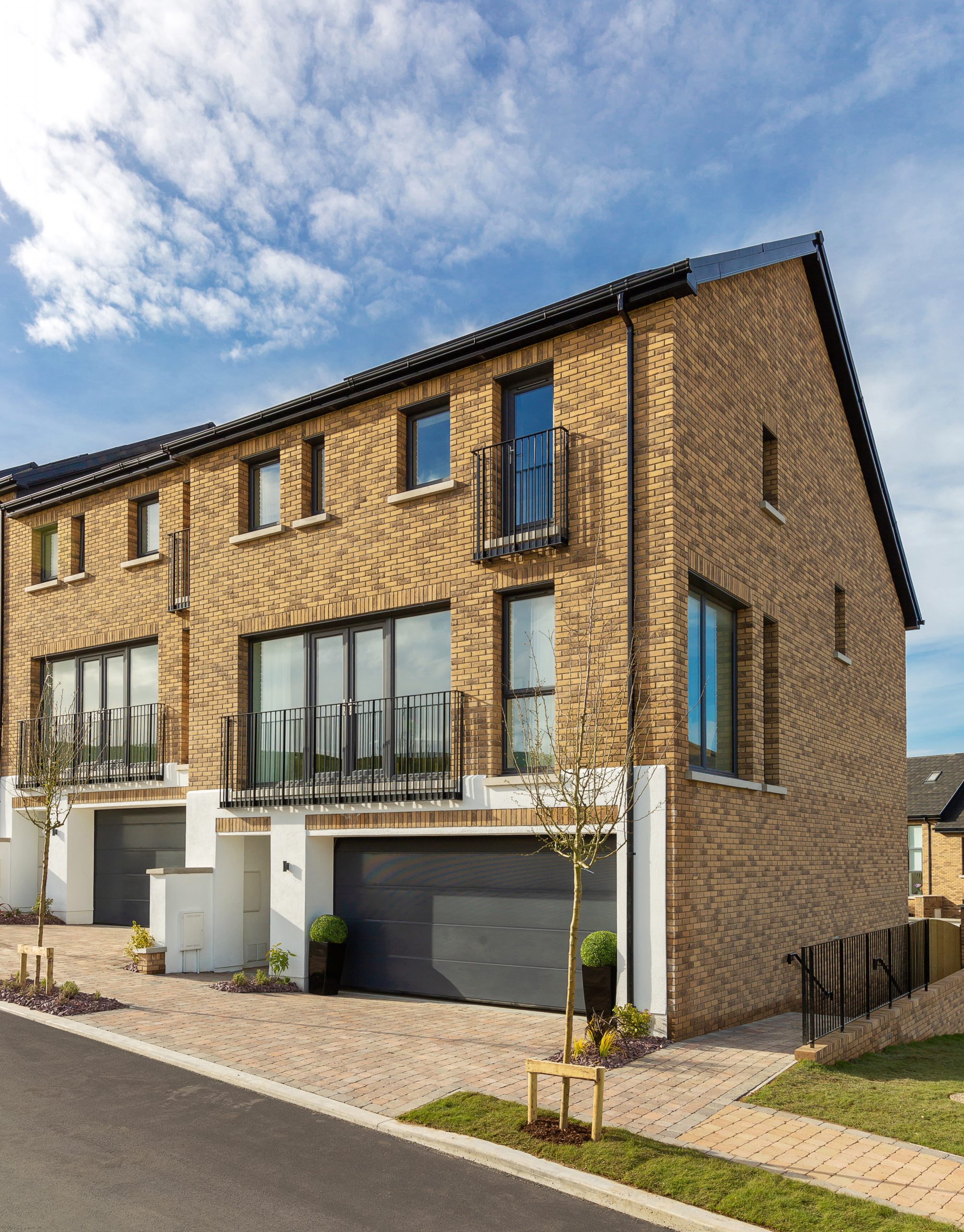 Overview

New Home

91 - 219 sq m

0

0

0
Sold Out
Designed and finished to the highest specification the Hollybrook homes at Robswall don't just look the part, they function flawlessly as well. Care and detailed attention is paid to the design and specification, a Hollybrook home is built to last.
Located in the historic village of Malahide, Dublin's premier coastal address – just 10 miles from the City Centre and 10 minutes from Dublin's International Airport. This gently elevated setting at the edge of the coast in Malahide provides a natural pinnacle for these very special homes .
Step outside your door and listen to the tranquil sound of the sea. During the winter, you can sit and observe the drama of the light, its changing mood and movements over the Irish Sea and Malahide Estuary, over Ireland's Eye and the Hill of Howth . enjoy and experience the magic of Malahide. Panoramic views of the coastline almost offer a different picture from every window, extensive outside spaces extend the impressive living spaces, a high spec luxurious finish provides a new level of luxury.
A village steeped in history, Malahide has plenty to offer including specialist shops, restaurants, national and secondary schools and the beautiful Malahide Marina. Public transport is within easy reach and the village has an array of colourful shops whose owners will quickly come to know you by name (and how you like your coffee). Call into the local butcher for a leg of organic lamb, hand pick your fresh fruit and veg. Take your choice from homemade ice creams and farmers markets to takeaways and gourmet fine dining
Show more