To let

Return to Listings

View images
1/5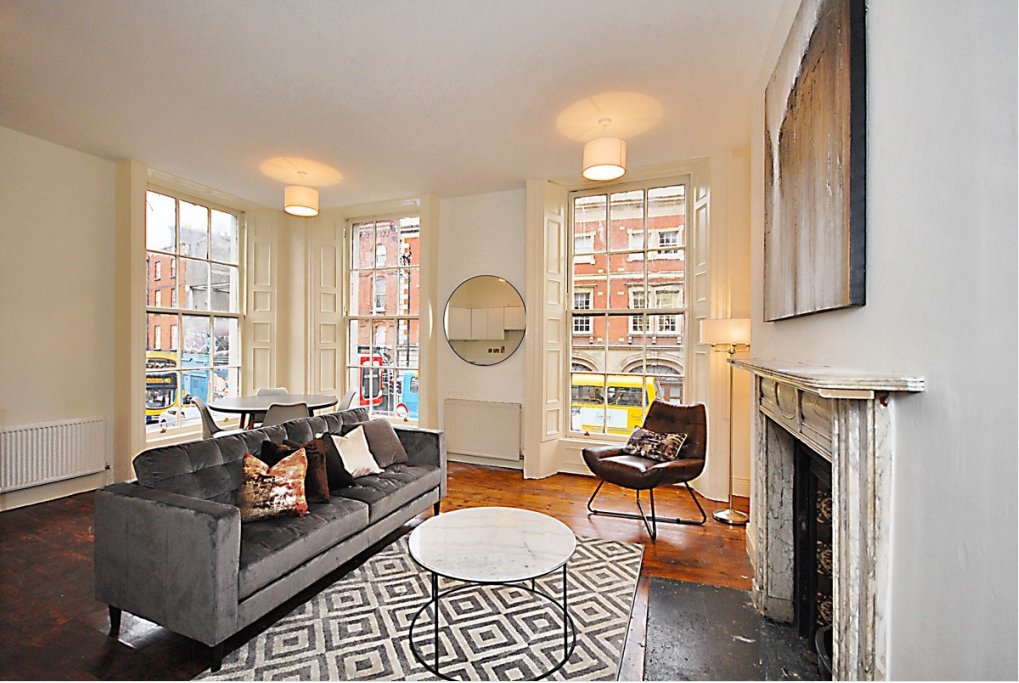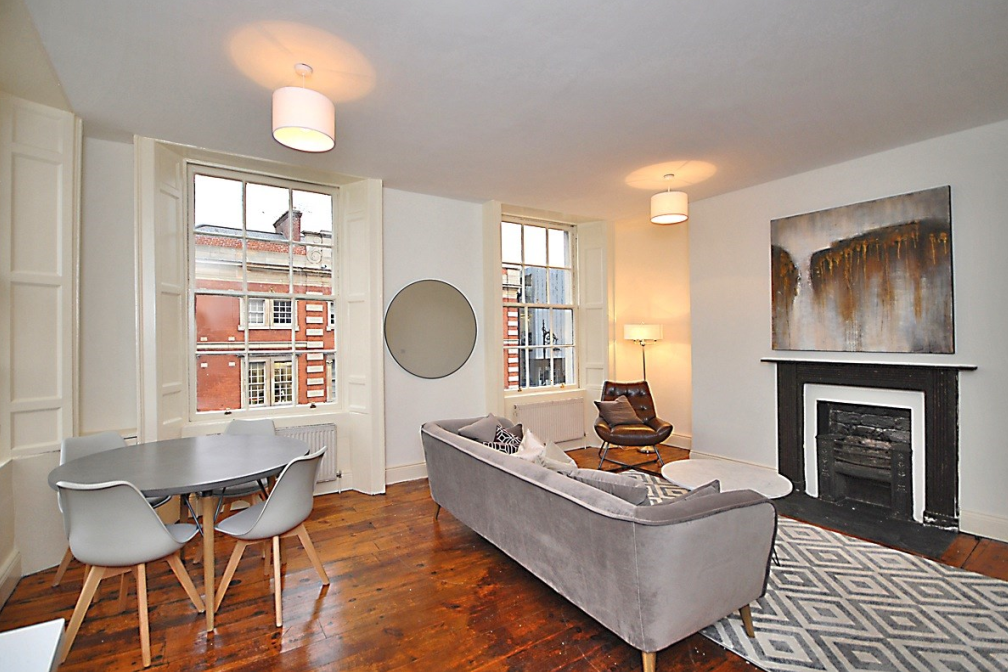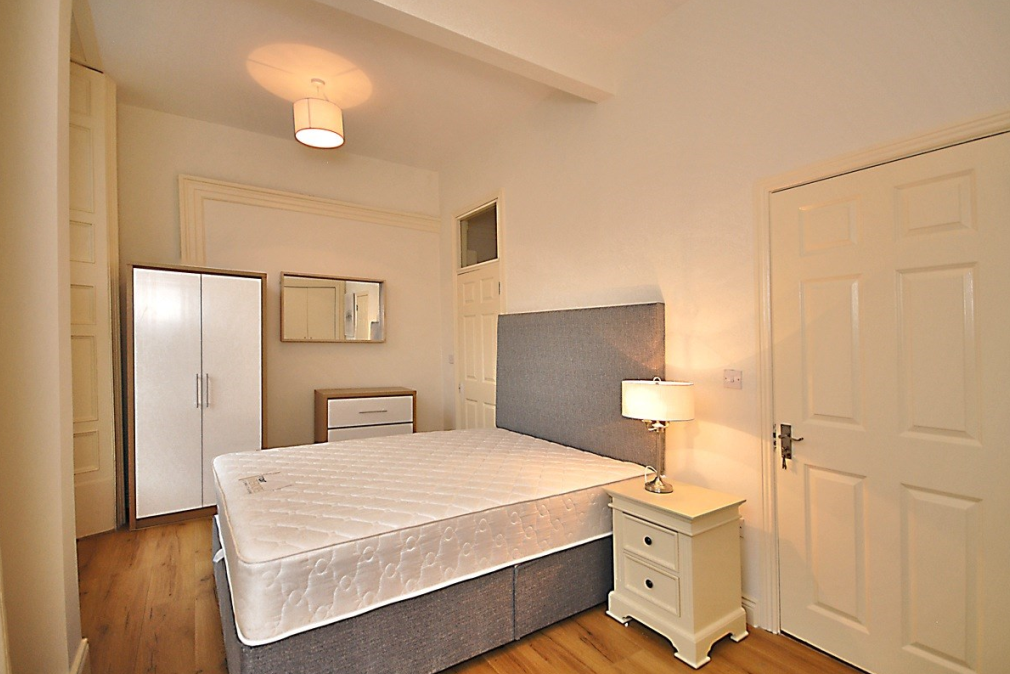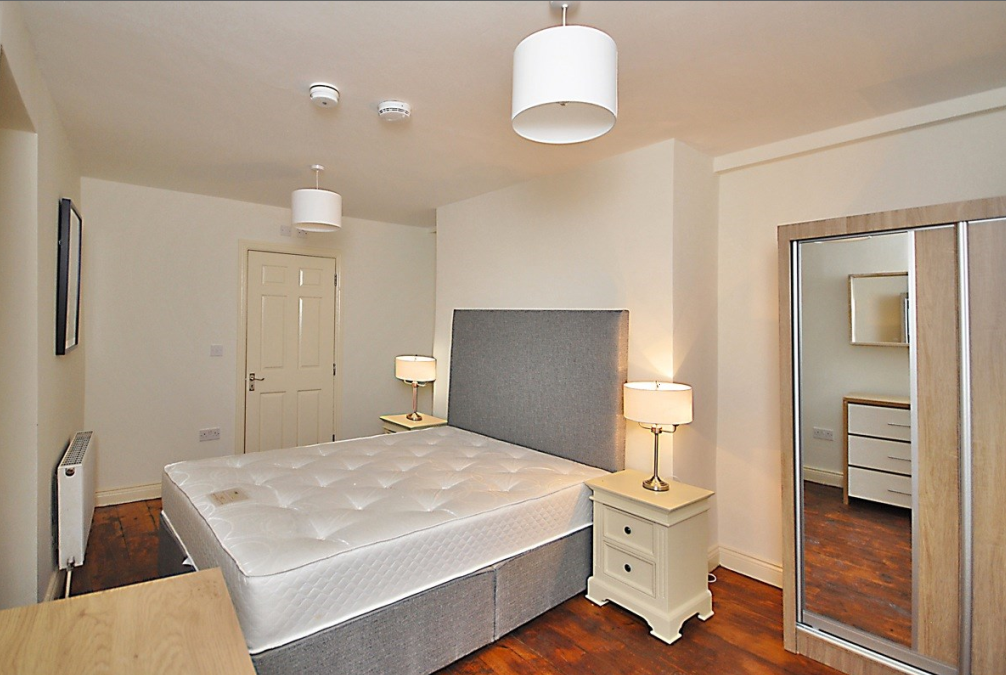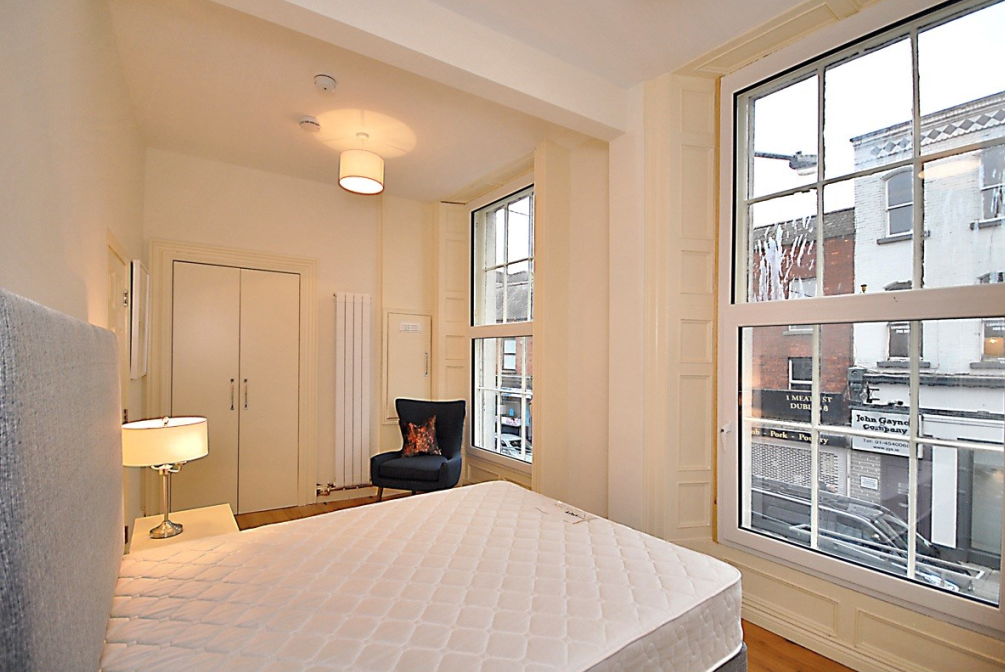 Overview

Apartment

2

2

1
€1,800 pm,
Email enquiries only:
Fabulous fully refurbished second floor apartment located on Thomas Street Dublin 8.
This property is finished to a very high standard.
Fully furnished and includes new appliances.
Gas fired central heating.
Triple glazed bedroom windows.
The apartment is in a superb location close to the National College of Art and Design and right beside Vicar Street. The Guinness Storehouse, The Digital Hub, Grafton Street, Trinity College are only a short walk away.A number of popular bus routes service the area while the LUAS is also a short walk away, allowing for a quick and easy commute throughout Dublin.
For more information
email ian.bourke@ie.knightfrank.com
Show more