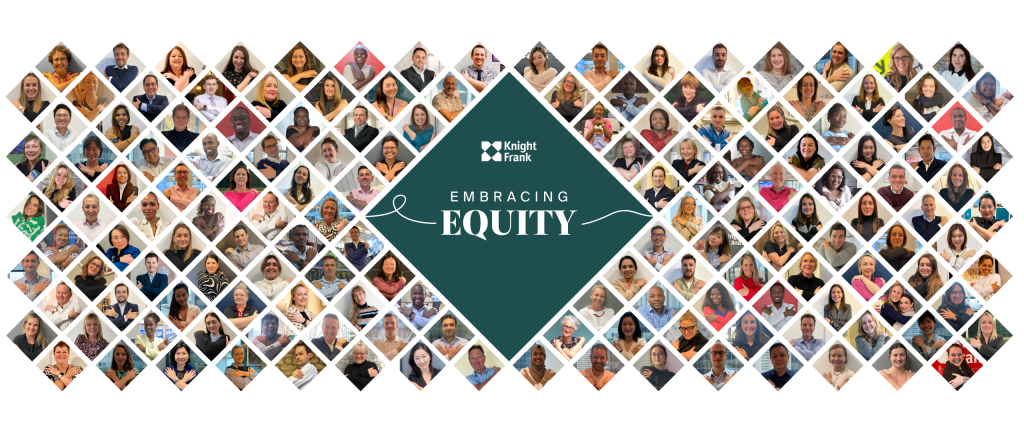 What is it?
A day to celebrate women's achievements in a gender-equal world free of bias, stereotypes and discrimination.
When is it?
Wednesday 8th March 2023
EmbraceEquity
This year's campaign theme is #EmbraceEquity. Although equality and equity are similar, It is important to understand the difference between the two.
As per the IWD website:
"Equality means each individual or group of people is given the same resources or opportunities.
Equity recognizes that each person has different circumstances, and allocates the exact resources and opportunities needed to reach an equal outcome."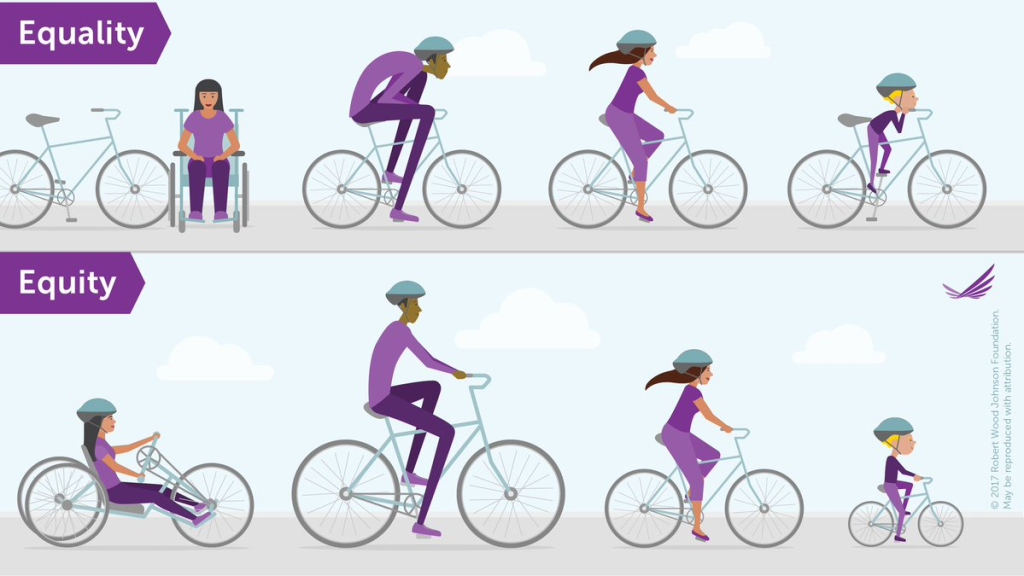 They use a simple yet effective bicycle illustration to distinguish between the two. Equality provides the same bicycle for all while equity adapts each bicycle type to meet that individual's needs.
IWD 2023 series at Knight Frank
To celebrate International Women's Day we chatted to several female employees at Knight Frank about their careers to date and what advice they would give to other females in their careers. Check them out below!