New Homes values increasing at fastest rate since 2018
It has been a slow but steady start to the year in terms of new homes enquiries and sales with January returning to a more traditional pre-covid pace. As expected, we're seeing a significant increase in the volume of sales in February.
This is largely a result of lenders getting through backlogged applications for the new mortgage regulations (allowing for a multiple of four times salary) and new tax year help-to-buy approvals.
Many of last year's headlines were dominated by suggestions of a slowing residential market, however the latest CSO figures show the new homes market recorded annual price growth of 10.0% nationally in the final quarter of 2022, ending what was a good year overall for New Homes sales.
This was the strongest rate of annual growth since Q2 2018 and the first time in two years that annual growth in the new homes market outpaced the second-hand homes market.
New homes transactions also increased by 27% in 2022, primarily driven by sales to first-time buyers which rose by 23%, these were aided by incentives such as Help-To-Buy and the First Home Scheme.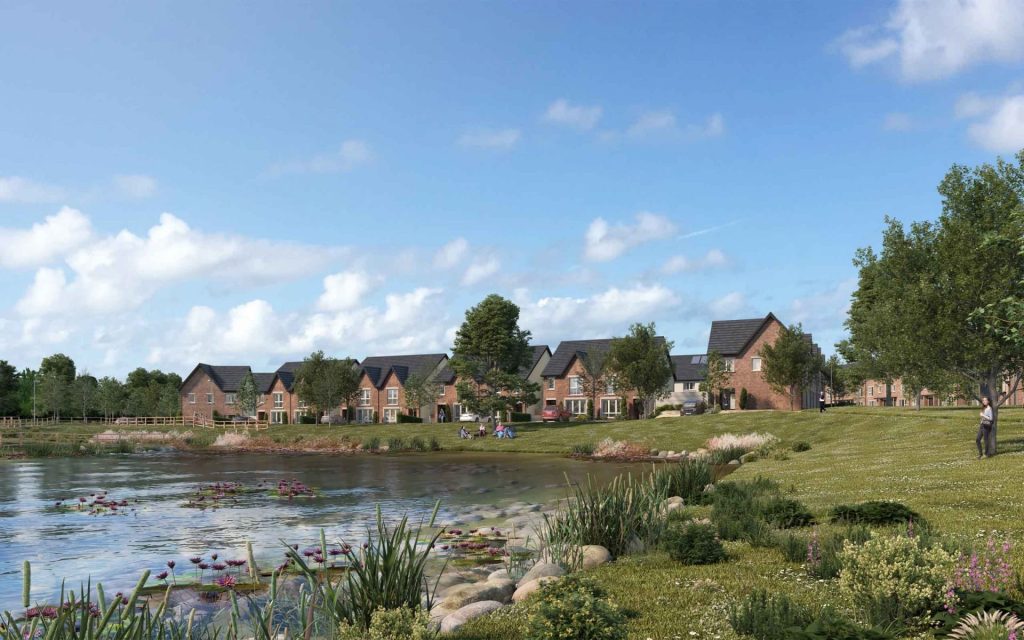 Mortgage approvals continue to be strong
According to the Banking & Payments Federation Ireland (BPFI), mortgage approvals, a crucial barometer of future demand, continue to demonstrate resilience despite the possibility of higher price inflation and interest rates.
We anticipate that continued strong employment growth, high levels of household savings, government incentives as well as changes to the Central Bank's mortgage rules, whereby buyers can now borrow up to four times their gross income, will continue to support demand this year in the face of these challenges.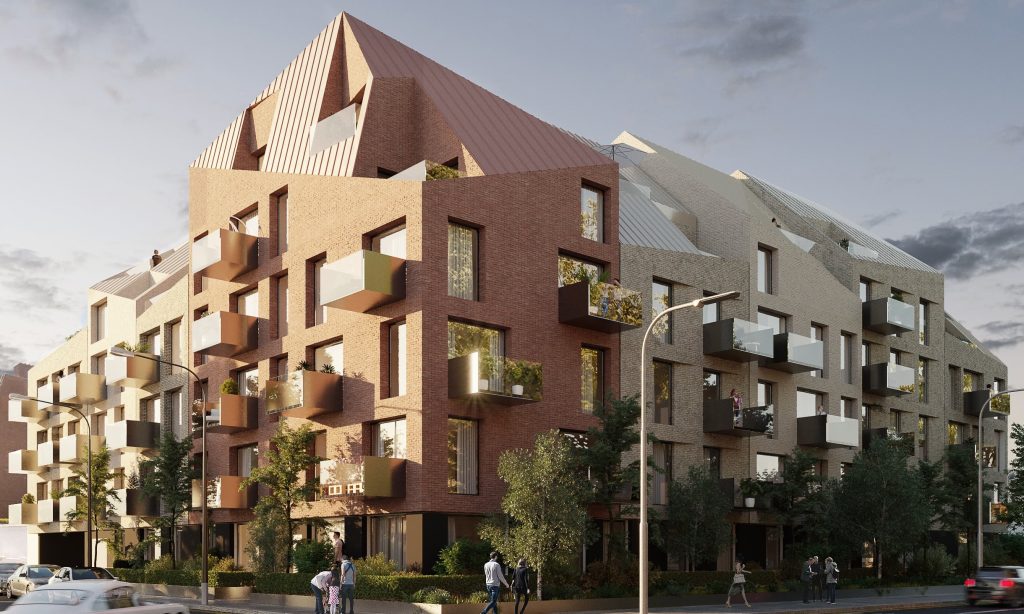 Multiple factors still slowing delivery of homes
Completions rose to almost 30,000 units nationwide in 2022 according to the CSO, however only a small amount of those units were available to individual home buyers.
This is also well short of the estimated annual need according to the Housing Commission (which believes that there is a baseline housing requirement ranging between 42-62,000 new homes per year between now and 2050).
Worryingly, instead of moving closer to this range in 2023, completions are likely to contract. A shortage of zoned and serviced development land, planning delays, expensive finance and rapid build-cost inflation are challenging viability and impacting commencements which fell by 12% in 2022. As such, the ESRI forecast that just 26,000 units will be completed in 2023.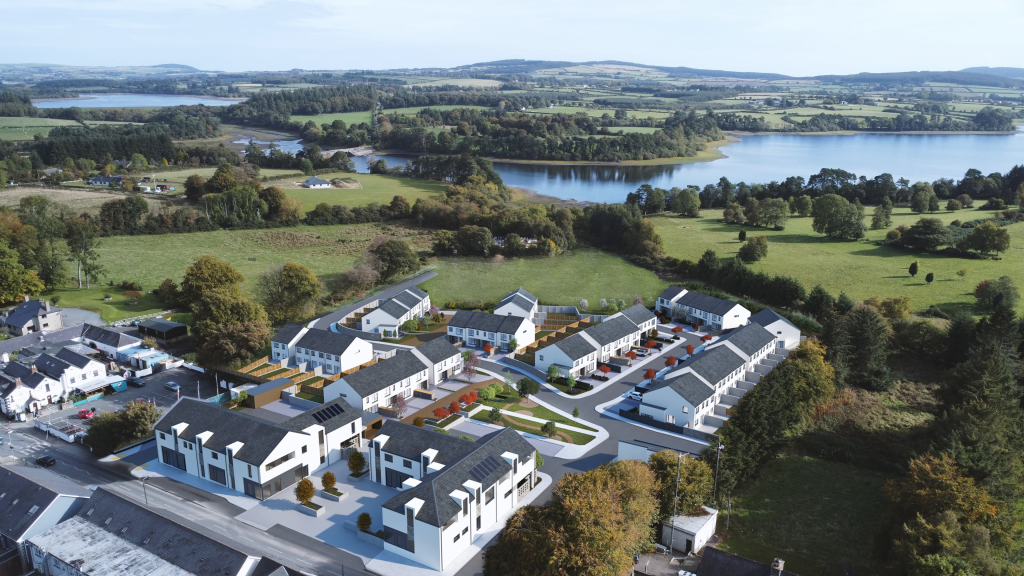 High demand expected to continue
Notwithstanding the continuing challenges posed by higher inflation and interest rates, we believe that a combination of resilient demand, contracting supply and continued desire to live in more energy efficient homes will prevent any significant fall-off in price growth this year and we are already seeing strong first-time buyer demand as well as people looking to trade up and downsizers.
This year Knight Frank New Homes are selling homes across more than twenty different new homes developments in the Leinster region, spanning counties Dublin, Wicklow, Kildare, Meath, Westmeath and Laois as we help our developer clients deliver thousands of homes over the coming months and years.